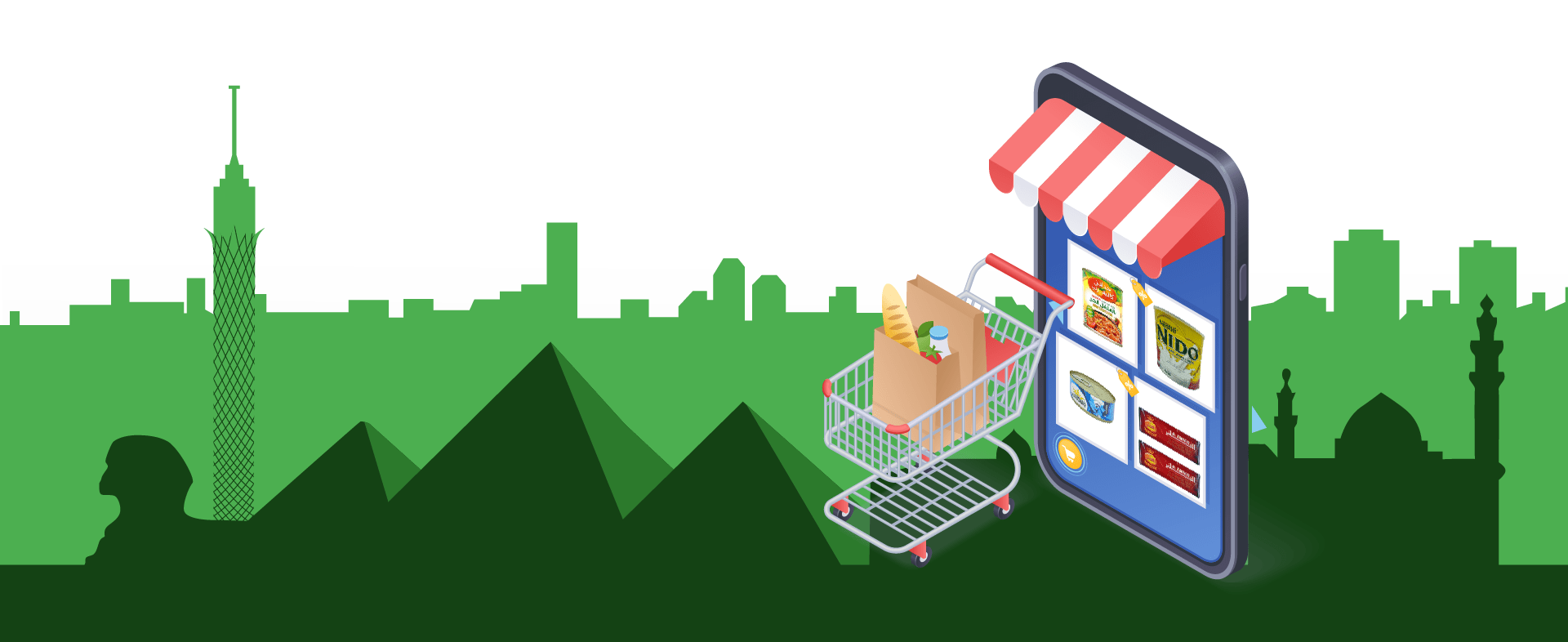 About Us
What is SFShoply?
SFShoply provides convenient shopping experience for halal meat and grocery from local store and farms that you can trust. No halal stores in your area? You cannot find fresh Halal meat or grocery in your city? Call Text or order online for us to bring you what you need.
We deliver & Ship Halal food, snacks, drinks, all the stuff – right to your door.
How did SFShoply start?

We decided that it was time consuming and a hassle to go to multiple stores to buy different products during that hard time. As we ran to complete weekly errands, we thought why not create an online store that will have everything-a one stop shop brought to your door step from trusted Farms and Halal Markets
Our mission
Empowering diverse palates, our online store specializes in delivering the rich flavors of Egyptian and Mediterranean halal cuisine to doorsteps across the United States. Committed to authenticity and quality, we aim to be the foremost destination for those seeking exquisite tastes and culturally-rich culinary experiences. Our mission is to bridge cultures through food, offering a seamless, reliable, and delightful service that celebrates the vibrant heritage and flavors of the region while ensuring accessibility and inclusivity for all.